July 7th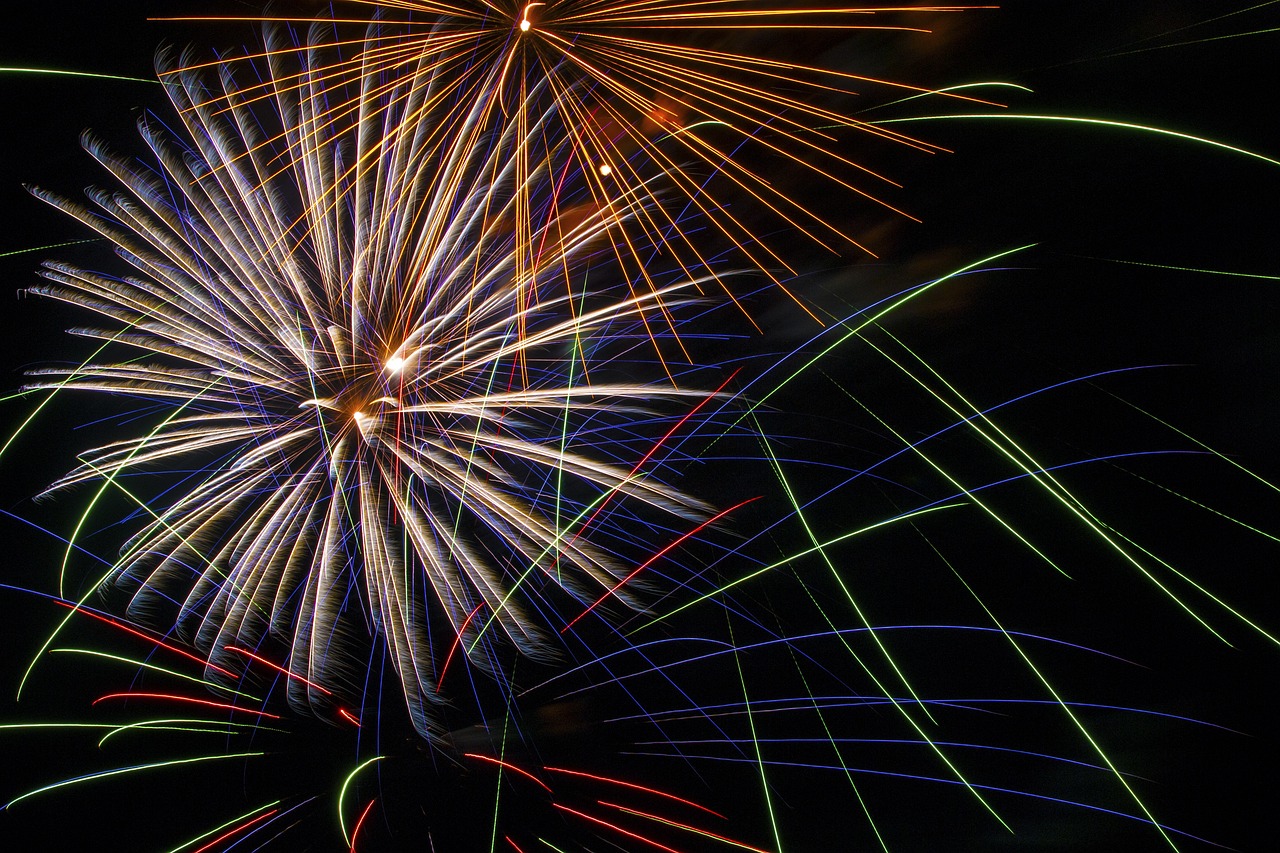 This event promises to be engaging, fun, and a great opportunity to connect with other professionals in your field. Whether you're looking to expand your network, learn about new opportunities, or simply enjoy some great conversation, this event is the perfect place to do it.
With a wide range of attendees from various industries, you're sure to find someone who shares your interests and can help you take your career to the next level. And with the power of AI at your fingertips, you'll be able to unlock even more opportunities and insights than ever before.
So mark your calendars and get ready for an exciting and engaging morning of networking, learning, and fun. We can't wait to see you there!