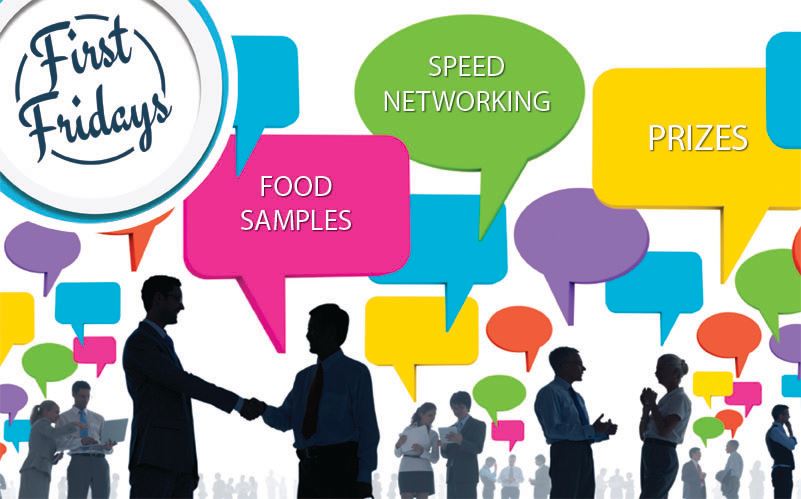 First Fridays Networking is a business-to-business networking event that offers a unique and efficient way to connect with other professionals in your industry. Our events feature speed networking and stand-up networking, allowing you to meet up to 50 people in just two hours. With a 60-second commercial, you'll have the opportunity to showcase your business and make valuable connections with potential clients and partners. Join us for an evening of productive networking and unlock new opportunities for your business.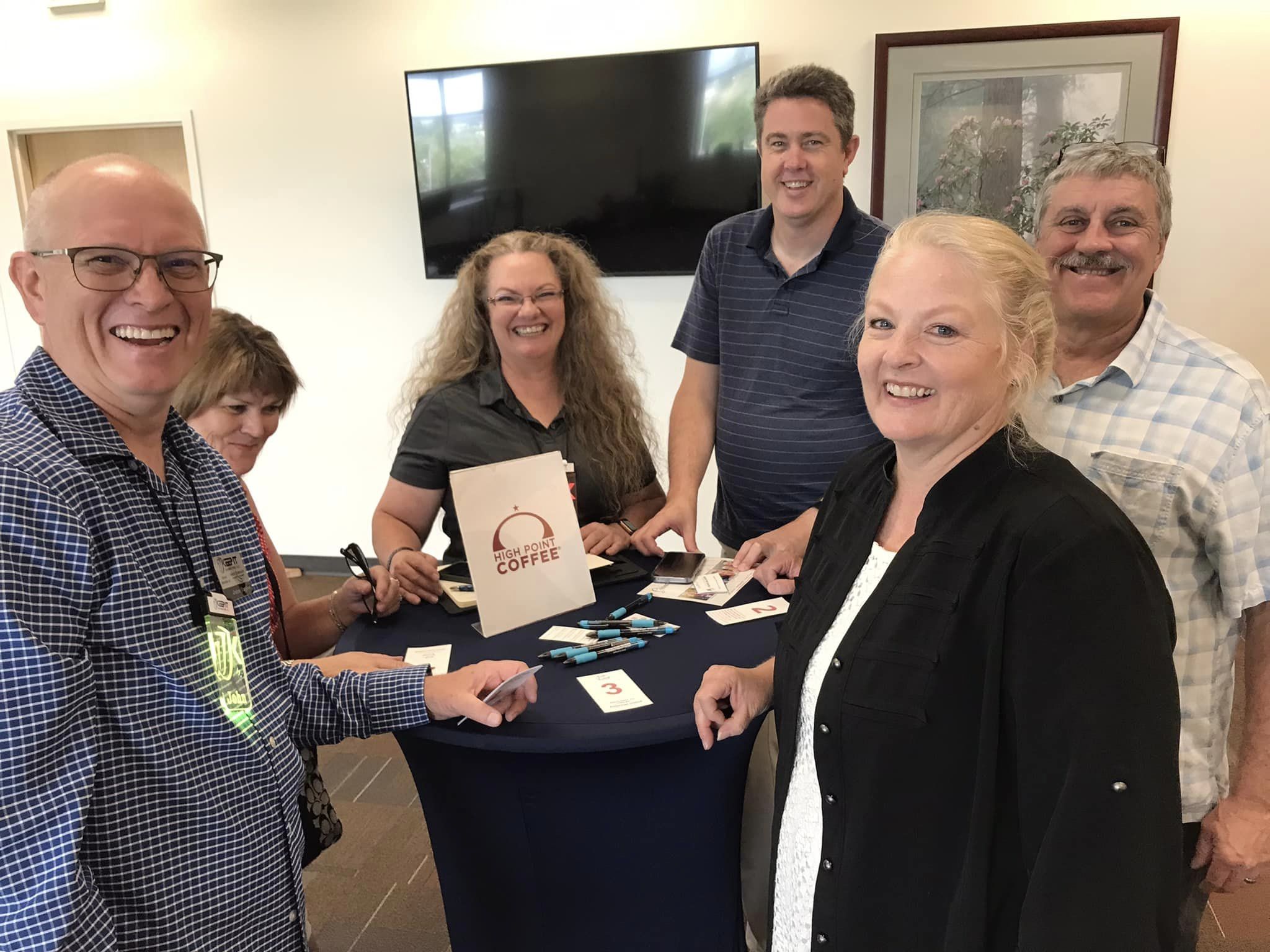 At First Fridays Networking, we welcome professionals from a wide range of industries and backgrounds. Our events attract entrepreneurs, small business owners, executives, sales professionals, marketing experts, and many others. Whether you're just starting out in your career or you're a seasoned professional, you'll find like-minded individuals who are eager to connect and build relationships. Our attendees come from diverse industries such as finance, healthcare, technology, real estate, and more. No matter what your profession or industry, you'll find valuable connections and opportunities at First Fridays Networking.
What people are saying about First Firdays Networking

– "I've been to a lot of networking events, but First Fridays is by far the best. The speed networking format is so efficient and effective. I met more people in two hours than I usually do in a month of networking events. I've made some great connections and even landed a new client thanks to First Fridays."
– "I was a bit nervous about attending my first networking event, but First Fridays made it so easy. The organizers were friendly and welcoming, and the speed networking format helped me break the ice with other attendees. I left feeling energized and excited about the new connections I made."
– "I've been attending First Fridays Networking for years now, and it's always a highlight of my month. The events are well-organized, the attendees are top-notch, and the connections I've made have been invaluable to my business. I highly recommend First Fridays to anyone looking to grow their network and build relationships with other professionals."
First Fridays Speed Networking is a great opportunity to meet new people and promote your business. But did you know that there are ways to take your networking to the next level? By sponsoring a high top table or a large display table, you can increase your visibility and make a bigger impact on the attendees.
Sponsoring a high top table is a great way to get your brand in front of more people. These tables are located in high-traffic areas and are a popular spot for attendees to gather and network. By sponsoring a table, you can display your company logo, brochures, and other promotional materials. This will help you stand out from the crowd and make a lasting impression on potential clients and partners.
If you really want to make a splash, consider sponsoring a large display table. These tables are located in the main networking area and are a focal point of the event. As a sponsor, you'll have the opportunity to speak in front of the entire group and showcase your products or services. This is a great way to demonstrate your expertise and build credibility with the attendees.
In addition to the exposure and networking opportunities, sponsoring a table also shows your support for the event and the community. It's a great way to give back and show that you're invested in the success of local businesses.
So, if you're looking to take your networking to the next level, consider sponsoring a high-top table or a large display table at First Fridays Speed Networking. It's a smart investment that can pay off in big ways for your business.