Welcome to First Fridays Networking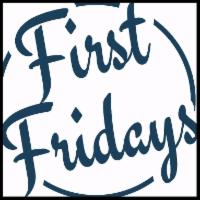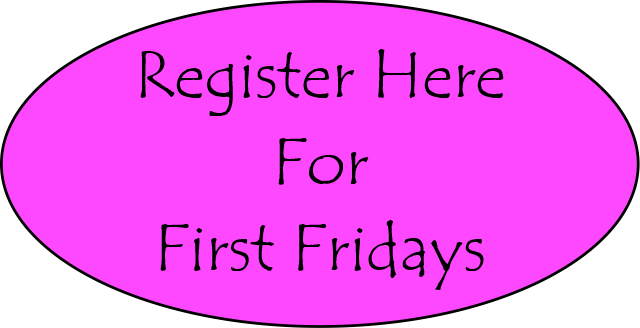 First Fridays speed networking is a fantastic opportunity to connect with other business professionals in a fun and engaging way. Our events are designed to help you make meaningful connections quickly and efficiently, so you can expand your network and grow your business. With our unique format, you'll have the chance to meet a variety of people from different industries and backgrounds, all while enjoying a relaxed and welcoming atmosphere. So if you're looking to build your network and make valuable connections, First Fridays speed networking is the perfect place to start. We can't wait to see you there!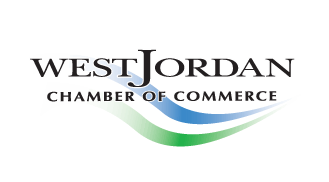 First Friday Qr-code to Share Our Facebook Page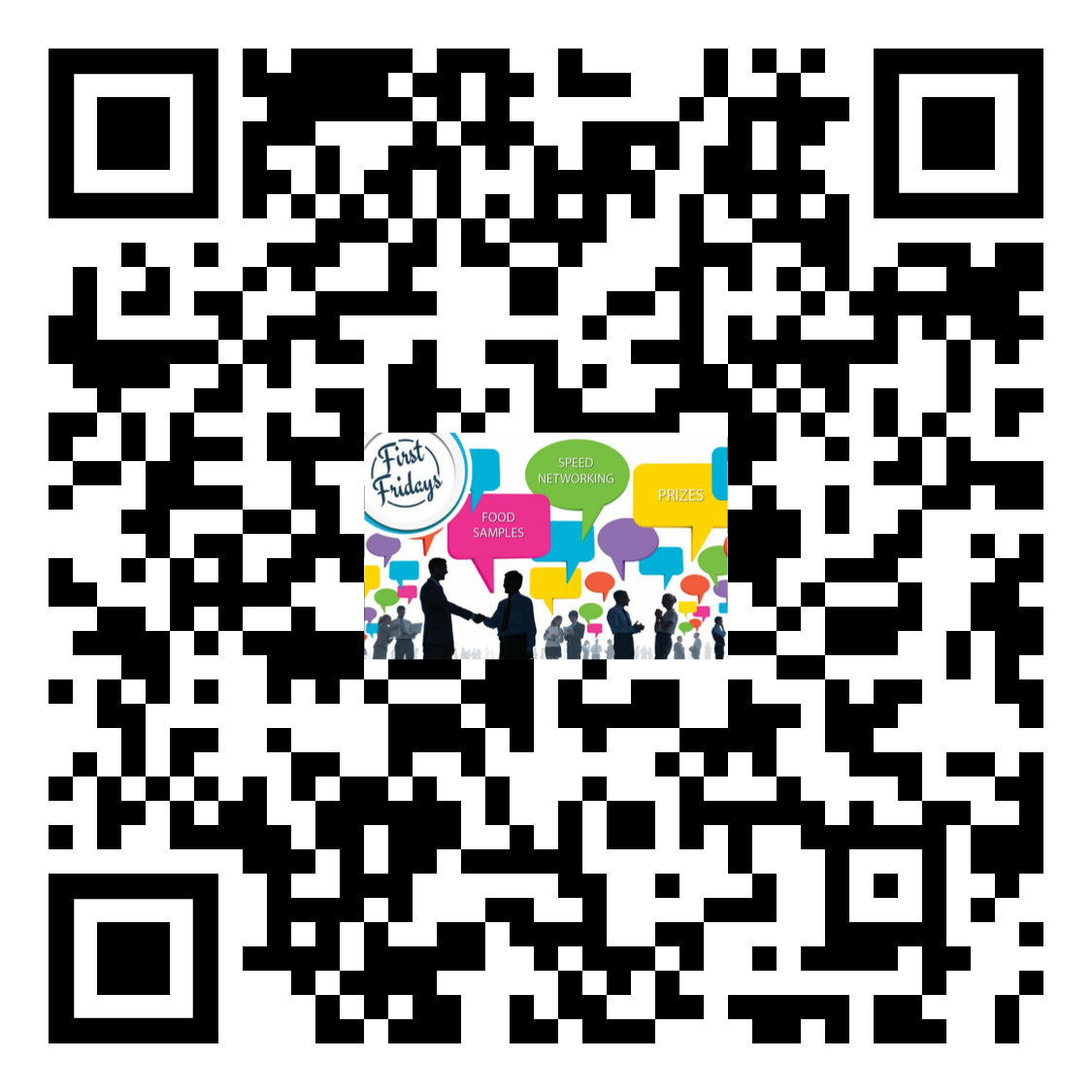 First Friday Qr-code for Website to Share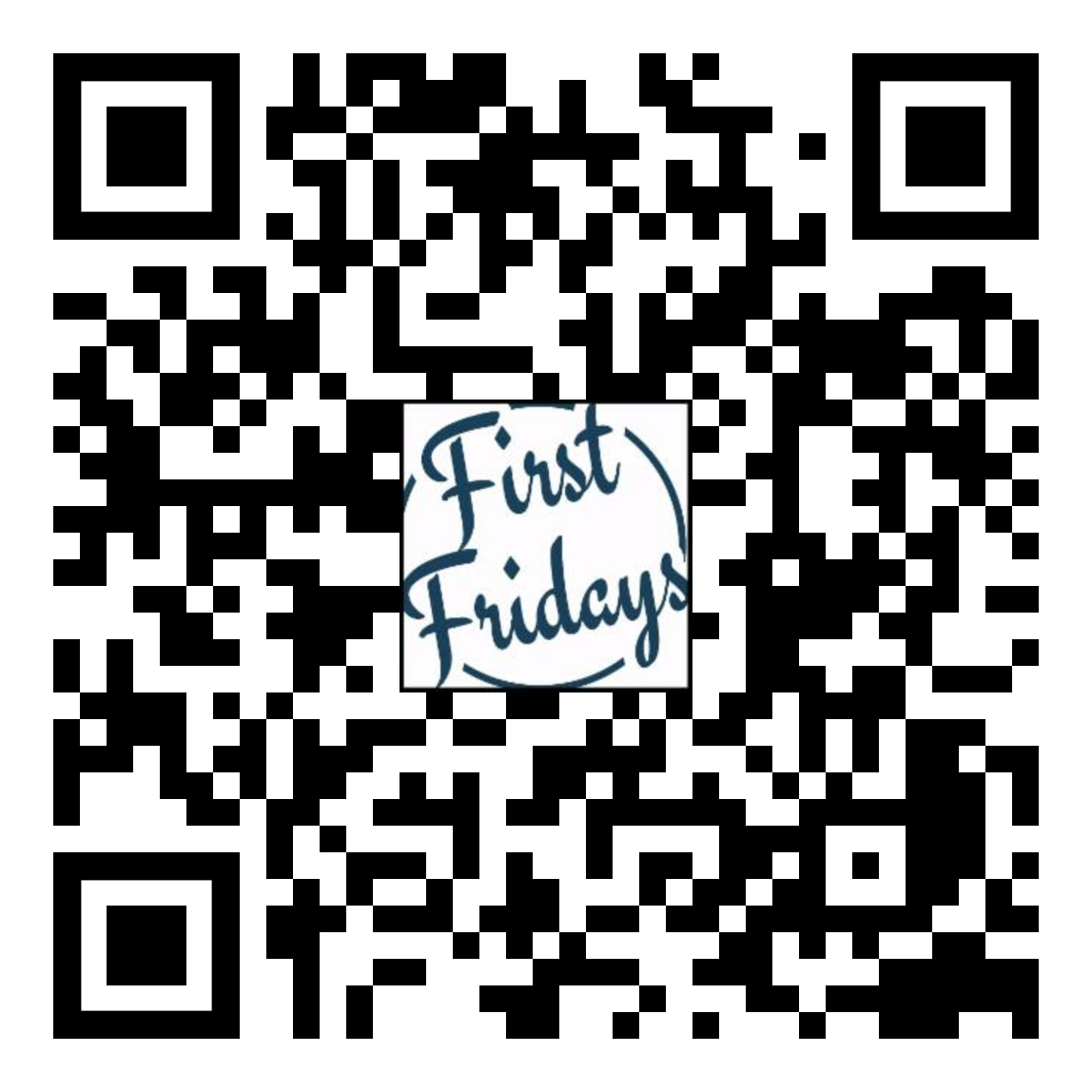 Proud Sponsors of First Fridays Networking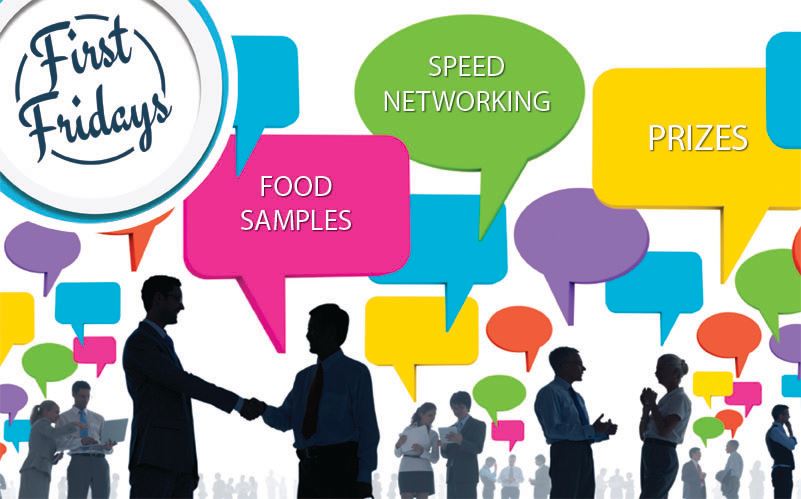 How Speed Networking Works And Why It Is Successful By Marty Gale Utah Realty In today's fast-paced world, making meaningful connections can seem like a daunting task. That's where speed networking steps in, offering a fresh and efficient approach to meeting new...